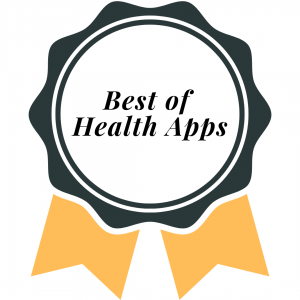 Through the web, phone, or app, Teladoc® can connect you with a U.S. board-certified physician. Get high-quality, accessible healthcare and therapies on request when you join over 50 million other members.
Numerous medical conditions can be diagnosed, recommended for therapy, and treated with prescription medicine by our thousands of board-certified physicians, dermatologists, therapists, registered nurses, dietitians, and other renowned professionals, including:
Minor ailments including allergies, the flu, and sinus infections
Skin care, aging, rashes, acne, and eczema
Problems with relationships, depression, and anxiety
Consultations on nutrition and wellness
Plus more
HOW DOES TELADOC WORK?
Schedule an appointment: To schedule an appointment with a doctor, therapist, or dietitian, open the Teladoc app. Give a quick medical history and any relevant data about your health problem after which you can choose to pay a flat cost or a copay that is as less as $0 with insurance.
Speak with a doctor: A board-certified physician reaches you via phone, video, or message center for General Medical services after reviewing your medical records and any uploaded photographs. There is no waiting area and no time limit for Teladoc appointments, which include primary medical, mental health, nutrition, and expert medical opinion. You can speak with the doctor for as long as you'd like.
Receiving a prescription: A Teladoc physician will, if appropriate, listen to your issues, discuss them with you, provide solutions, and suggest a course of action. Prescription medicine can be delivered to the neighborhood pharmacy of your choosing if it's considered medically necessary.
HOW CAN I GET TELADOC?
You may receive Teladoc as a perk through your job, health insurance company, or another group. Our telemedicine services are still available to you at a flat fee per visit if your insurance or employer does not make you eligible for Teladoc. To find out more, go to Teladoc.com or get the app.
SAFE AND PRIVATE
Your privacy is important to us. Your visit is totally secure, private, and complies with the requirements of the Health Insurance Portability and Accountability Act of 1996. (HIPAA).
To improve your experience, the Teladoc app also integrates with Apple HealthKit.
– Your doctor can make a more accurate diagnosis thanks to our seamless interaction with HealthKit.
– We immediately transfer your most current historical medical information, including blood pressure, temperature, and heart rate, into the app.
– This information will be available to your doctor before and during your visit.
– Our thorough understanding of your health will improve how you interact with Teladoc.
Related Apps