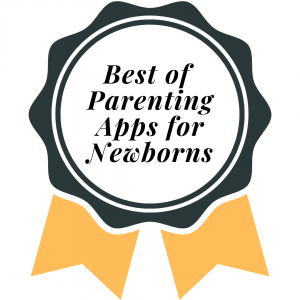 Everything you need to keep track of your child's growth (clinical tests, stages, activities, and much more) and strengthen your relationship via playtime.
Unlike anything you've seen or used before, Pathfinder Health is one brand-new approach to take care of your child's growth. Pediatricians created it for every step of your child's growth.
The program aids in determining whether your child is hitting developmental goals for their age, teaches you how to utilize play to support your children's cognitive, physiological, interpersonal, psychological, and communication growth, and identifies warning signs so that you may intervene more quickly.
ONLY ON THIS APP:
– Recognizes developmental issues and offers advice on what should be done next.
– Enables your doctor to monitor your child's development and take fast action.
– Increases the value of your well-child checkups.
– Gives you the ability to successfully monitor your child's development in accordance with the clinical recommendations of the CDC and the American Academy of Pediatrics.
– Provides you with individualized, fact-based advice to help your child accomplish milestones.
– By inviting caregivers, assists you in gaining a comprehensive understanding of your child. They frequently witness your child in environments other than your own, so their opinions are crucial.
– Allows you to use a protected channel to tell loved ones about your child's accomplishments.
For a child's health, happiness, and overall course in life, the first five years are extremely important. Creating a foundation for developmental success in your children from an early age is the best gift you can give them.
Start assisting your kids in living lives to the fullest by downloading Pathfinder Health right away.
Disclaimer: Before using this app or making any medical decisions, please consult a doctor.
This app has been selected for Best Parenting Apps for Newborns.
Related Apps