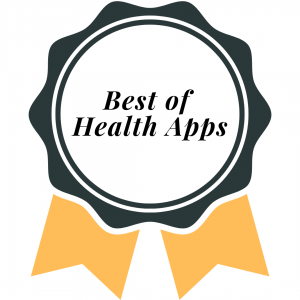 Before leaving a review, if you encounter any unusual behavior, please get in touch with us at [email protected] or post a comment in the beta app's Facebook group at http://www.facebook.com/groups/neurocyclebeta/. We will resolve the problems as fast as we can to enhance your experience. We greatly value the candid input you provided.
In order to help you retake control of your thinking and your life, NeuroCycle employs Dr. Leaf's innovative, thoroughly researched 5-Step Process.
• Just five easy steps
• For 63 days, 15 to 45 minutes each day.
• Over 30 short Neurocycle guides for destructive thought patterns including guilt, people-pleasing, and overthinking!
This course will teach you how to manage your stress, worry, and negative thoughts by:
• Track down the source of the negative attitudes and behaviors that are harming one's mental health.
• Get rid of the source
• Establish new, wholesome thought and behavior patterns.
TERMS AND PRICES FOR SUBSCRIPTIONS
– After your three-day free trial is up, Neurocycle provides three auto-renewing subscription options:$14.
$99 Per Month
$30.99 for 3 Months
$99.99 for a whole year
These costs apply to clients in the United States. Depending on the country of residency, prices in other countries may differ and actual fees may be adjusted to your local currency.
– Unless you turn off auto-renewal in your iTunes Account Settings at least one day before the current term finishes, the subscription will continue without interruption. You may update your subscription and disable auto-renewal by visiting the options for your iTunes Account.
privacy policy here: https://www.neurocycle.app/privacy-policy
Related Apps