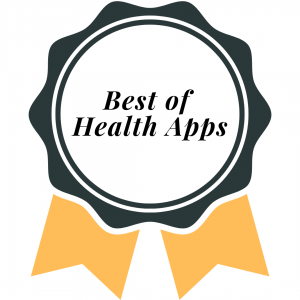 Online group yoga classes are available for FREE with qualified instructors. Through a two-way video connection, the online yoga platform MyYogaTeacher connects Americans with qualified Indian yoga instructors. so that you can have access to several of the most knowledgeable and skilled yoga instructors in the world.
You may now practice yoga whenever, wherever, in group classes, individual 1-on-1 sessions, and yoga workshops thanks to the holistic approach of our app.
We have programs for beginners, intermediate learners, and advanced learners.
GOALS:
1. Strengthen and adaptability
2. Reduce weight
3. Recuperate from pain or a medical injury
4. Relax and improve your mental health
5. Improve my yoga practice
6. Better Sleep
KEY FEATURES:
– Reserve a spot in a free group yoga class.
– Arrange a private yoga session online.
– Watch Your One-on-One Session's Recordings
– Live yoga classes are accessible via computer, tablet, or phone
– Notes from your knowledgeable yoga teacher
– Mark your calendar with yoga sessions
– Select instructors from 900+ hours of training and experience
– Follow along with your personal roadmap plan to see how you're doing.
** Your free classes don't require a credit card. But you can enroll in our premium programs if you enjoy the classes!
** For assistance, contact MyYogaTeacher Care by chat, email, or phone.
** 95 percent of reviews are of a high rating
Yoga was traditionally taught by a teacher to a student and done beneath a banyan tree. Download today to join us beneath the banyan tree and receive real teachings from real professors!
Related Apps