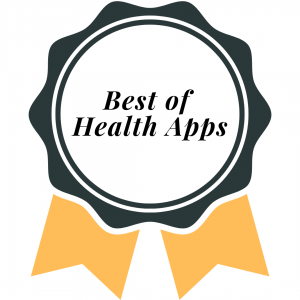 You may integrate your existing wellness, mindfulness, and fitness-tracking apps with KrowdFit. Maintain your commitment to becoming the best version of yourself while KrowdFit monitors and recognizes your efforts. We use the most well-liked trackers and applications in addition to your Apple Health data. KrowdFit immediately puts you in our weekly, bimonthly, monthly, and quarterly drawings by using the records from your daily activities.
TERMS OF SUBSCRIPTION
It costs nothing to download and utilize CrowdFit. We offer monthly and yearly auto-renewing memberships if you decide to upgrade to KrowdFit Premium.
When you confirm a purchase, your credit card is charged through your App Store account. Unless you cancel your subscription via the App Store settings, your subscription renews automatically.
www.krowdfit.com/member-agreement
www.krowdfit.com/terms-of-service
www.krowdfit.com/privacy-policy