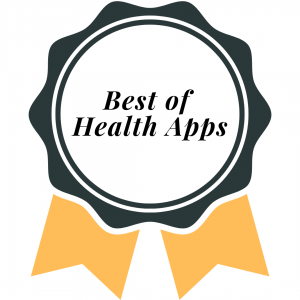 The first seven days of Glo are free. To improve your well-being and personalize your self-care, download the app. Everyone is invited, from newbies to seasoned practitioners!
Glo is a new daily fitness, Pilates, and yoga software created to help you improve your health both physically and mentally. With the top instructors in the world, practice wherever you are. We will assist you in developing a practice that is exclusively yours by offering classes for every stage of life, ability level, and need, from beginner to advanced.
MAIN FEATURES:
 A variety of courses for individuals with all levels of experience
 Individualized exercise programs created for you
 Attend a live lesson in real-time with other Glo members.
 Save your preferred courses
 Build your own collections and take pleasure in curated ones.
 Access lessons and practice exercises anywhere.
 Qualified educators
 Self-directed courses
 Monitor your advancement using your Apple Watch.
 Our 4000+ on-demand classes are all Google Chromecast compatible, so you may stream them.
MONITOR YOUR ACTIVITY WITH AN APPLE WATCH AND A HEALTH APP
The Glo app links to your Apple Watch allowing you to monitor the length of your workouts and your heart rate to add to your Activity Rings and accomplish your daily goals.
It cost $0 to download the app. You must register to Glo for just $23.99 USD each month via your iTunes account in order to keep up your practice. Your subscription is automatically renewed each month following the free trial period, ensuring that your subscription or practice is not disrupted. Your iTunes & App Store account settings are where you can modify or cancel your subscription. Visit https://www.glo.com/termsandconditions/ios for details on our terms and conditions and privacy policy.
Related Apps