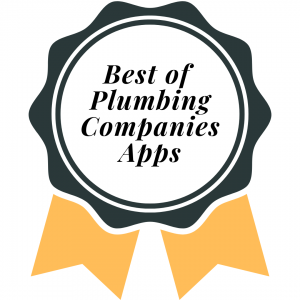 The easiest, most effective, and most reasonably priced way to manage non-desk personnel is through an employee app, according to Connecteam.
Make internal communication easier:
Internal communications inside your business can now be more easily accomplished! Utilize incredible technologies for performance management to share the relevant information with each and every employee at the right moment in order to improve employee connectivity and corporate culture. To improve your regular business operations and staff engagement, we provide a variety of communication tools:
Group discussions in real-time chat
Contacts for every employee directory
Updates and posts that include or do not include remarks and responses
Suggestion box
Surveys of employee opinions
And a whole lot more…
Forms, assignments, and checklists:
You can quickly turn any process that now relies on paper and pencil, spreadsheets, text messages, or phone calls into a completely automated, edge-to-edge procedure that can be accessed from anywhere at any time. To handle daily chores, replace paper forms with digital ones, and improve on-the-job compliance with sophisticated checklists, our employee app is packed with features:
Automatic reminders for each day's tasks
Read-and-sign options for online forms
Enabling users to upload photos and submit GEO location reports
Eliminate paper from regular operations and automate them
Live mobile preview, complete customization, and simplicity of use
Time Clock for Employees:
With Connecteam's time clock, you can monitor and control how much time employees spend working on various jobs, projects, clients, and other things. We have a user-friendly employee time clock for efficient implementation:
Including the display of maps and GPS position tracking
Positions and shift commitments
Double time, overtime, and automated breaks
Push alerts and reminders sent automatically
Simple to use and maintain employee timesheets
Schedule of work:
With the only scheduling app that allows complete shift collaboration, you can quickly and efficiently schedule shifts and dispatch jobs. We have a very user-friendly work schedule that is loaded with time-saving features.
Construct individual, collective, or team shifts.
A graphic task progress update using GPS
Location, shift responsibilities, free-text comments, attachments, and other information about the job
Custom articles and images in the shift collaboration feed
Improved professional skills:
Your employees can access info, rules, and training materials directly from their employee apps without having to be in the office or carry about any paperwork:
All media kinds and files are readily available.
Accessible online libraries
Quizzes
Professional courses
Have any inquiries? Want to arrange a live demonstration?
For assistance, get in touch with us at [email protected].
This app has been selected for Best Apps for Plumbing Companies.
Related Apps