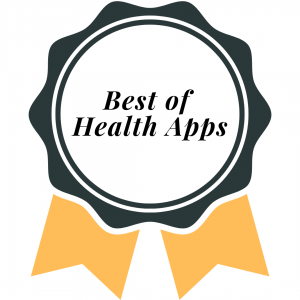 You can monitor and control your blood sugar levels with the use of Veri by Human Engineering. You can start recognizing your body like never before by stabilizing your blood sugar and utilizing a continuous glucose monitoring device (CGM). Start using your sugar level data to inform your learning about better eating, exercise, and sleep.
ACCESS READINGS AND TRENDS FOR GLUCOSE
By scanning your NFC-enabled sensor, you can start getting your blood sugar readings. Discover how your energy levels are impacted by your glucose level and trend.
RANGE OF TIME
Get real-time information on your blood sugar levels. As much as you can, try to maintain steady blood sugar levels that are within the normal range.
VARIABILITY and NOTES
Try to maintain your blood sugar level stable. You'll become more focused and live longer if you do this. Take notes after each scan and align your blood sugar levels with your workouts and meals.
TERMS OF USE, PRIVACY, AND SAFETY
The information shown in this app shouldn't be used to create any kind of medical decisions; it is just intended for informative purposes. For additional information, please refer to our website's Terms of Use.
No manufacturer of glucose monitoring gear owns or is in any way connected to this software.
https://www.veristable.com/terms-of-use
www.veristable.com/privacy-policy-ios
Related Apps