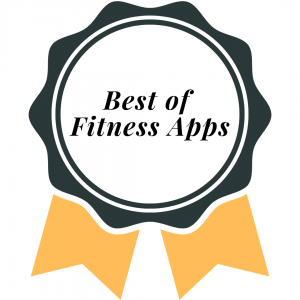 With RP Diet Coach, you can quickly manage your macros, plan your meals, and lose weight.
By helping you plan your meals and make adjustments based on your schedule and progress, RP Diet Coach is the only software that can help you get in the greatest condition of your life. The RP Diet Coach was created by top PhDs and Registered Dietitians to remodel your body, giving you the finest possible appearance and performance.
What You Get in RP Diet Coach:
Individualized macro breakdowns depend on your physical attributes and training objectives.
Advice on when to eat in order to maximize results, reduce hunger, and preserve muscle.
Diet filters such as Low FODMAP, Gluten-Free, Dairy-Free, Vegetarian, Vegan, and Paleo.
All schedules, including night shift and intermittent fasting, are accommodated via smart scheduling.
Our automatic shopping list, which is based on your food preferences, makes meal preparation simple.
Weekly diet assessment: Based on your goals and progress, this review suggests dietary changes.
An ever-expanding food database with over 750,000 different items.
Barcode scanner and restaurant search, with a focus on largely American cuisine for the time being.
The Process:
Enter your information and select your fitness objective: weight maintenance, muscle building, or fat loss.
The app gives you advice on what to eat and when to eat it. You choose your food.
Review your progress each week, and the app will suggest an updated schedule for the next week.
Get outcomes.
It's time to start down the proper route so that you can finally achieve your health and fitness goals, especially with thousands of 5-star reviews (worldwide) and a free 14-day trial!
Privacy Policy:
https://renaissanceperiodization.com/rp-diet-app/privacy-policy
Terms of Service:
https://renaissanceperiodization.com/rp-diet-app/terms-of-use
Related Apps