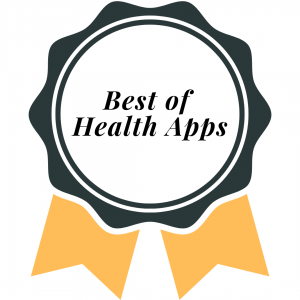 You can learn to eat less and exercise more from any program but Noom is unique. We think that your brain is the place to start for long-term weight loss. Therefore, the foundation of your Noom experience is our psychology-based weight management course, which is composed of a set of 10 mini-courses which you can finish at your own leisure. You will learn particular information, techniques, and abilities from each mini-course that will enable you to alter your behavior, reduce weight, and create progress that goes well beyond the scale.
Every course comes with cutting-edge resources to help you succeed:
— A food database with nearly 1 million different food items.
more than a thousand interactive lessons
— A one-on-one coaching session with custom goal setting
— Hundreds of easy, nutritious recipes
— Free and open group assistance
— A feature that tracks your water intake to keep you hydrated
— Use a health app to stay in touch with your coach and track trends in your exercise improvement.
A group of physicians, psychologists, dietitians, and personal trainers came up with our empirically supported method for shedding pounds and altering behavior.
And if you enjoy discussing science as much as we do, you may also be familiar with some time-tested ideas and strategies that have shaped our program, including Cognitive Behavioral Therapy, Mindfulness-Based Stress Reduction, Acceptance and Commitment Therapy, and others.
To begin your path to becoming your healthiest self, sign up at Noom right away!
Related Apps