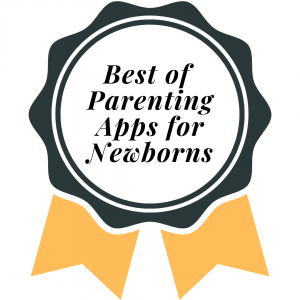 Lorestry is the next generation Pregnancy and Baby Tracker for this new generation of parents and children.
It is the world's first and only consumer product mapped to global health codes, empowering parents with their own data, improving health data literacy, and helping parents navigate care.
A NEW APPROACH – Lorestry is the world's first and only baby tracker that creates a health data asset for your child and your family's health heritage.
A HEALTH DATA ASSET – Lorestry helps parents privately collect observations about their child's development and health progression over time.
SNOMED – Lorestry is the world's first consumer-facing product, and the only pregnancy and baby tracker, mapped to SNOMED.
A LIFE STORY – As your child's life historian, you write the story in real time and share family ancestry, stories, and lore from the past.
VISUALLY GORGEOUS – We set out to design the most magical and useful children's life storybook ever made. Everything, from the colors to the iconography, and the illustrations, have all been carefully considered and relentlessly refined. Lorestry is hand-drawn and digitally rendered by our artist.
IMPACTFUL – Lorestry users have the opportunity to impact children's early development research when they opt-in to receive content from us as part of our Every Baby initiative.
PRIVACY & CHOICE – With Lorestry, personally identifiable data sharing requires explicit consent. Unlike social media platforms and other child and baby trackers, we don't sell information to marketing organizations, ad companies, or data brokers. Information collected in Lorestry is secure and encrypted on the AWS private cloud.
This app has been selected for Best Parenting Apps for Newborns.
Related Apps