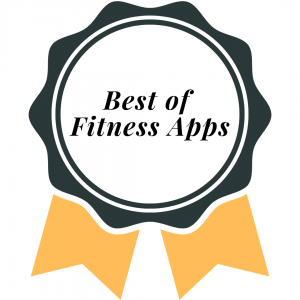 A quick, easy, scientific method to maximize every minute!
The exercise program was created by Chris Jordan, Director of Exercise Physiology at the Johnson & Johnson Human Performance Institute, and it has benefited individuals all around the world.
Main features:
The Workout Library has 22 pre-made routines that range in length and difficulty.
The workouts are created to accommodate your schedule and last from 7 and 32 minutes.
You may build over 1,000 variations by customizing 72 exercises and 22 regimens, ranging from easy to difficult.
The Smart Workout tool evaluates your level of fitness and motivation before producing a selection of workouts just for you.
Design unique exercises that target various focus regions and workout intensity
Utilize your device to control the audio prompts and music.
Using 72 high-definition video tutorials, learn the exercises.
Create reminders for your exercise and inactivity to keep you on track.
Post your workouts on Twitter and Facebook.
The iPhone Health App can be connected with the workout tracking feature.
Related Apps