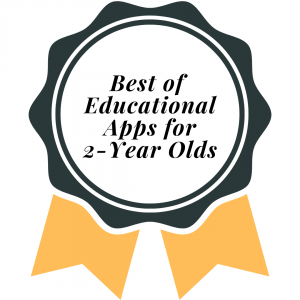 The Hungry Caterpillar Play School helps kids learn the fundamental abilities they need in math, spelling, reading, writing, problem-solving, science, nature, and creative arts.
LANGUAGE AND LITERACY
++ Learn about the alphabet's letters and how they form words in language and literacy. Using phonics, learn to read. The personalized reading experiences in our constantly growing Learn To Read Book collection. In order to build confidence, we help young readers go through wordless books.
MATHEMATICS DEVELOPMENT
++ We lead children through ideas that prepare them for mastery of this crucial topic. The importance of repetition led us to create a portion that would be different each time.
CREATIVE ARTS
++ Encourage your child to express themselves artistically through a variety of creative activities.
STUDIES OF NATURE AND SCIENCE
++ Reading aloud to your child is one of the finest ways to get them interested in reading. With the help of friendly and skilled voice actors, our software performs this for you. Engaging non-fiction books include those in the Learn About The World series. They are designed specifically with young children in mind. Our project, "Caterpillar's Garden," will teach you how nature functions.
REASONING AND PUZZLES
++ Encouraging young people to solve problems on their own using their own reasoning.
+++ Songs and videos help to strengthen your child's understanding of the subjects they are studying. Teachers all throughout the world utilize songs as a tried-and-true teaching method.
As a result of the integration of many of our classes and activities, kids are able to pick up multiple ideas and abilities at once.
kidSAFE Seal Program certified. Visit www.kidsafeseal.com to learn more.
Send us an email at [email protected] if you have any issues.
Related Apps