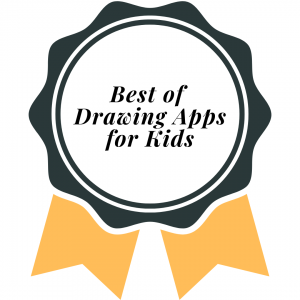 Draw.ai will make you feel comfortable even if you've never drawn before. You can improve your sketching skills if you follow the instructions and draw along. It's very simple and entertaining!
We have a variety of drawings, including anime, animals, flowers, and more, for you to practice drawing and coloring.
HOW TO PLAY?
Select a drawing that appeals to you.
After you've completed drawing, trace your lines in pencil and add color.
Share your wonderful creations with your friends as well.
FEATURES:
Animated tutorials that flow seamlessly will teach you how to draw.
Our artists have produced tons of incredible drawings, which are updated frequently.
Incredible tools Even creating custom glowing artwork is possible with our Glowing pens!
To improve your coloring abilities, use the coloring mode.
Your drawing and coloring process in an automatically generated video!
Using Draw.ai, download right away to learn how to draw like a pro!
+++ Draw.ai could ask for permission to write to and read from the external storage on your device in order to save your creations.
Related Apps