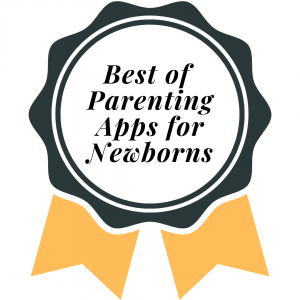 Founded by Philips Digital, Baby+ boasts of being the most complete baby tracker app.
Track Your Baby's Growth – With interactive graphs that can show you the most important developments of your baby's weight, height, and head circumference during the first year.
Capture Each Precious Moment – You can take a daily photo of your baby, create memories to share, and log special events in your personalized diary. Compile it all into a yearbook to show to your friends and family.
Monitor Your Baby's Daily Routine – You can log information on feeding, soothing, nappy changes, and much more. View your data in clear and concise graphs. Baby+ covers all bases.
Help Your Baby Relax – It has a library of different lullabies and white noises to play to your baby when they are feeling restless.
This app has been selected for Best Parenting Apps for Newborns.
Related Apps