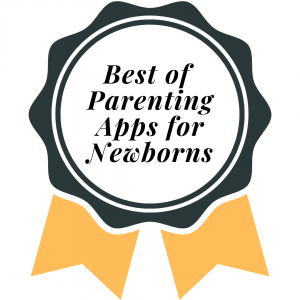 The Baby Center app helps you follow your baby's amazing development.
BabyCenter is committed to providing the most helpful and trustworthy pregnancy and parenting information in the world.
Their content is doctor-approved and evidence-based, and their community is moderated, lively, and welcoming.
With thousands of award-winning articles and community groups, you can track your pregnancy and baby's growth, get answers to your toughest questions, and connect with moms, dads, and expectant parents just like you.
This app has been selected for Best Parenting Apps for Newborns.
Related Apps